G. Sevenhuysen V.O.F. currently possesses the most modern means of transport. Transport within Europe is realised using covered and cooled trailers, while oversees destinations are catered for using modern 40ft High Cube cooling containers (reefers), which allow temperature, ventilation and air humidity to be managed during the journey.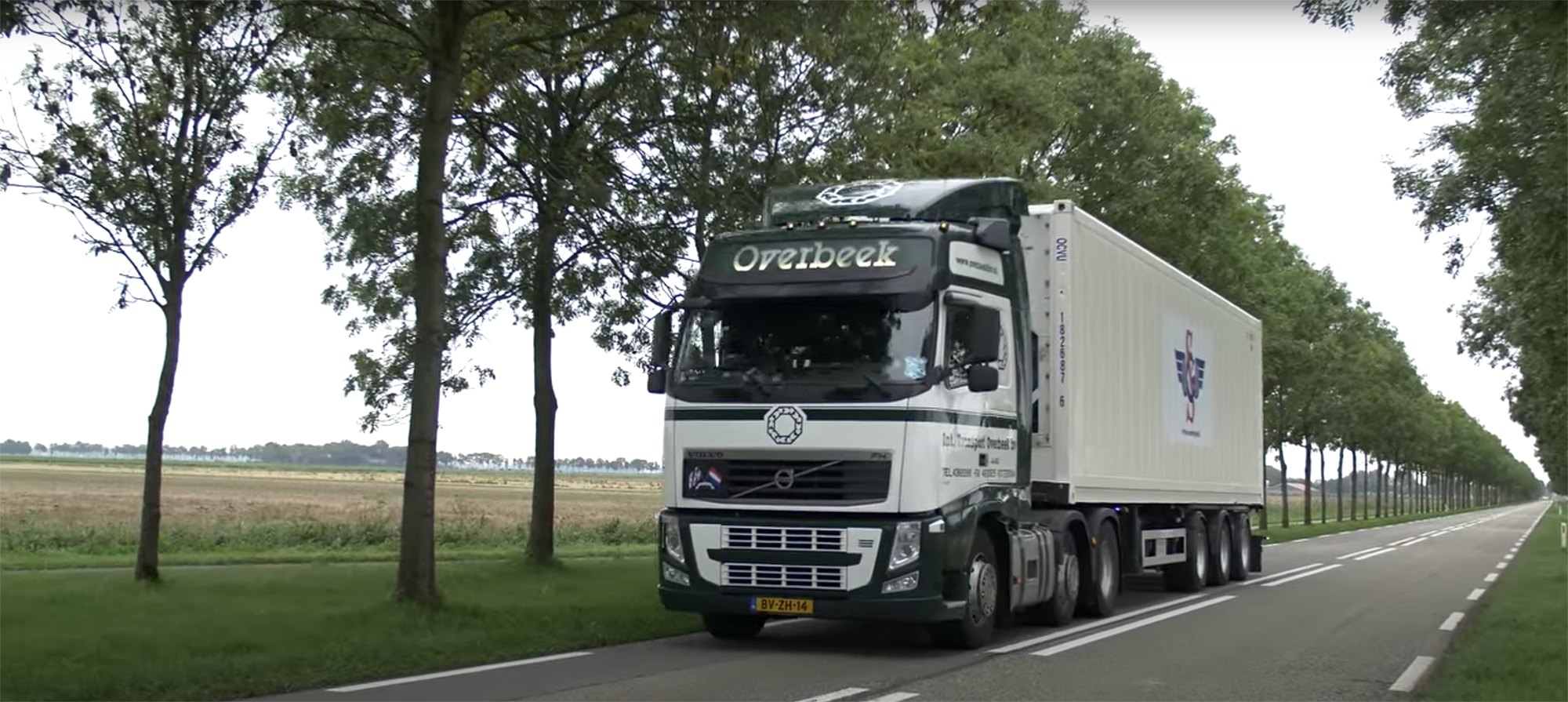 Insured and on time
Each reefer container also features a certified temperature recorder, so the cause can be immediately traced in the event of accidents.
All goods shipped by G. Sevenhuysen V.O.F. are insured during transport.
Close collaboration with international shipping companies means your products are always supplied to the required destination on time. We collaborate with various shipping companies, such as CMA/CGM, Maersk Line and Seatrade. All containers can be traced during the journey.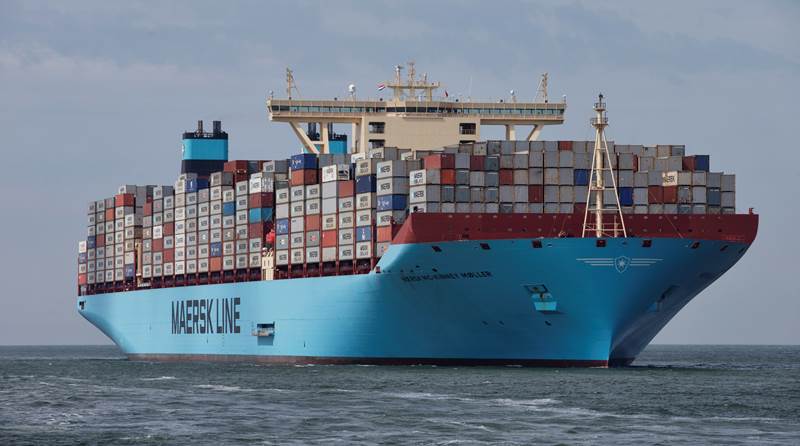 Loading and shipping
If required, European customers can load the goods they purchase directly from our packing centres. Drivers will be issued with all documents needed to quickly deal with any customs formalities at national borders.
Exporters of various foodstuffs also have the opportunity to deliver their pallets to G. Sevenhuysen V.O.F., which we can then supply to shared customers on their behalf.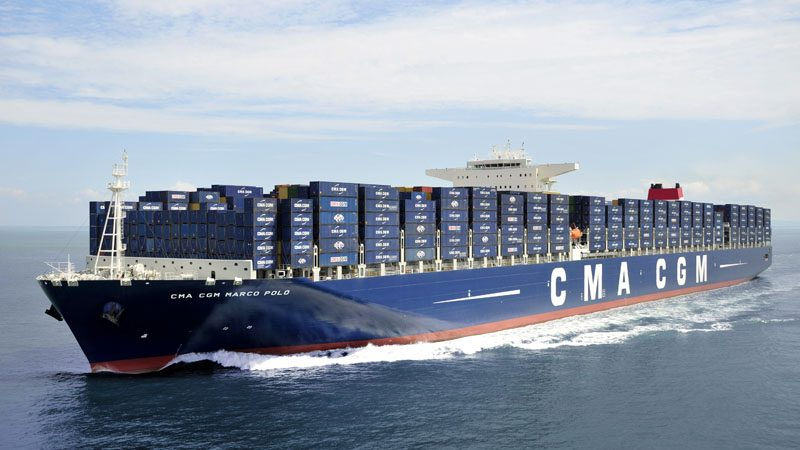 We also sell second-hand containers
G. Sevenhuysen V.O.F. can also assist you if you are looking to buy a second-hand container. We can transport the container for you, which can be used for a variety of storage purposes upon arrival. All containers are carefully checked for wind and water-tightness, and are PTI inspected. The containers are painted and feature a unique container number.