G. Sevenhuysen V.O.F.
G. Sevenhuysen V.O.F. is an expert in the overseas export of table potatoes and seed potatoes, onions, garlic, white and red cabbage and various other vegetables. Frozen products such as French fries, frozen vegetables, (dried) fish and meat are also traded.
To all products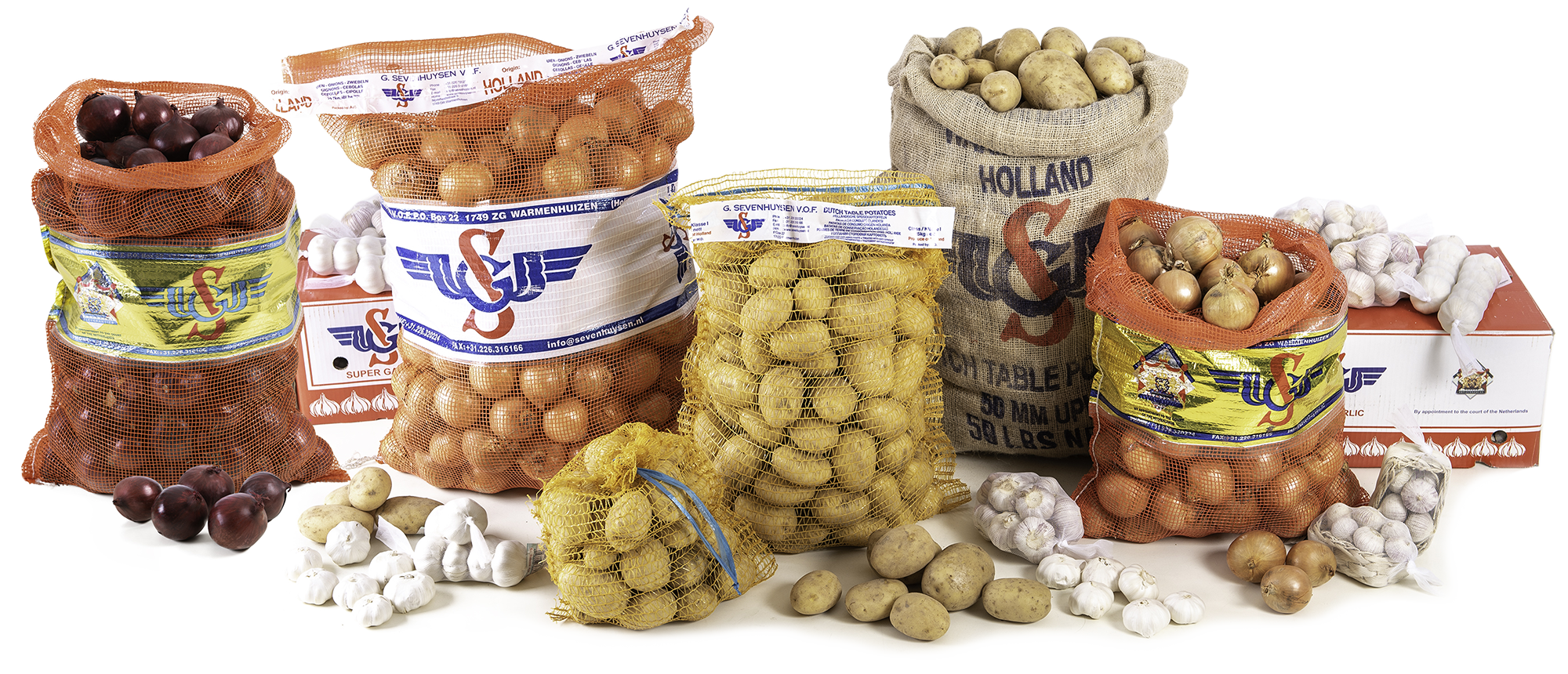 The trading company
The village of Warmenhuizen is located in the heart of the cabbage-growing region, approximately 50 kilometres north of Amsterdam. This is where the headquarter of international trading company G. Sevenhuysen V.O.F. is located. The company was founded by Gerrit Sevenhuysen in 1916 and still bears his name.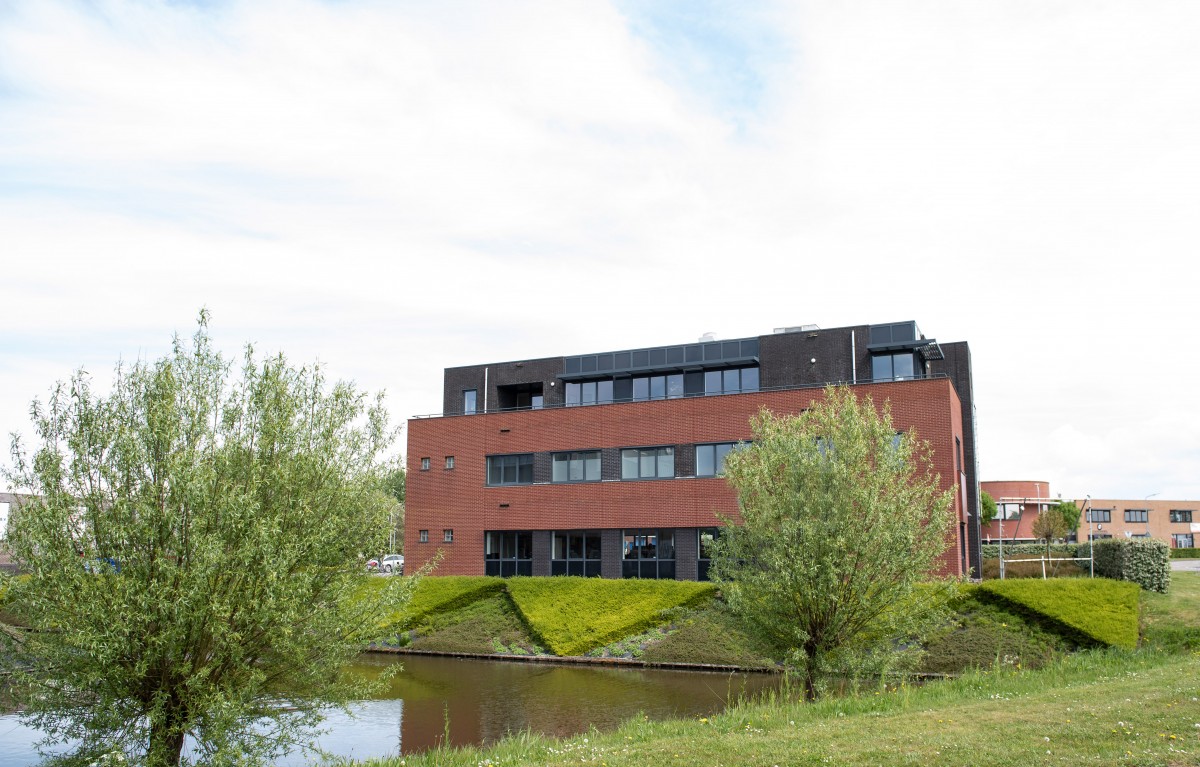 Our products
Much has changed over the years. Cabbage is no longer the most important export product. The range is regularly expanded.
To all products
By Appointment to the Court of the Netherlands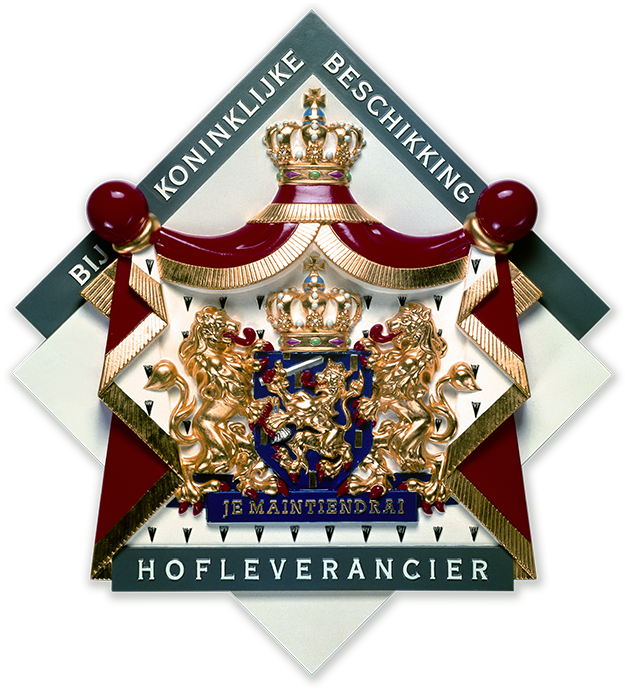 [fts_twitter twitter_name=Gsevenhuysen tweets_count=2 cover_photo=no stats_bar=no show_retweets=no show_replies=no]