We can offer a wide range of cabbage
For instance, white cabbage, red cabbage, pointed cabbage and Brussels sprouts. White and red cabbage is mainly supplied in packages of 25 kg, 15 kg and 10 kg. However, we can also offer other packagings.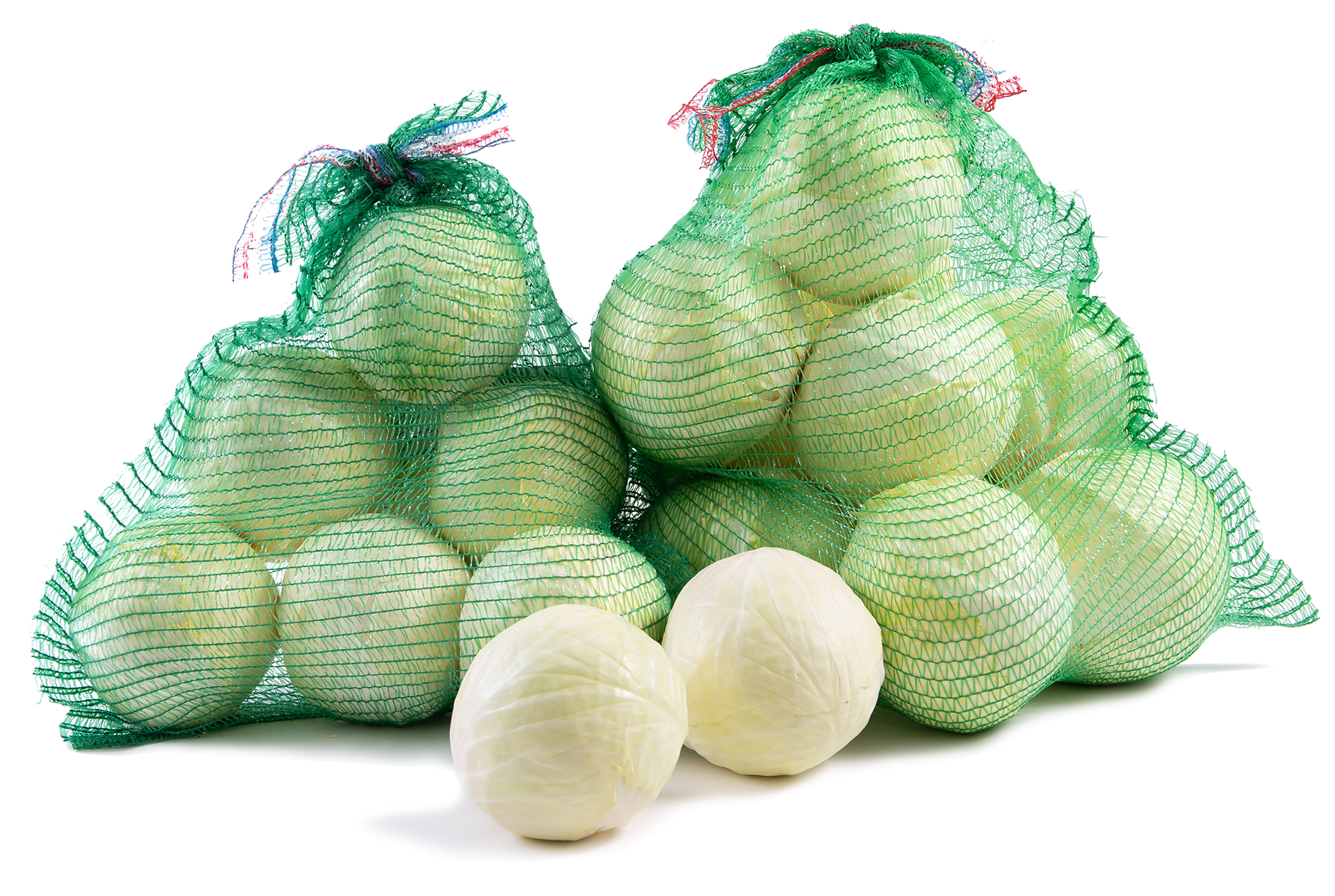 Packaging
Cabbage is harvested in the Netherlands between July and November and is stored in coldstores the whole year round. The cabbage is prepared for export on a call-off basis. G. Sevenhuysen V.O.F. acquires its cabbage directly from growers in the surrounding region.